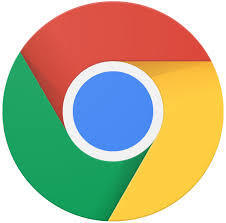 Google Chrome: How to sign in at home.
Pathways
Thursday, November 07, 2019
Are you a Pathways student?
Do you do any of your work at home?
If you answered yes to these question this link is for you! This quick 3 minute video will help you learn how to log in to your Google account at home correctly so you won't experience any more issues for logging in between school and home.