Parents, Guardians, and Community Members, We know you have been asked to fill out several surveys recently, but we would appreciate your attention to one more. This survey is meant to provide the grants department with guidance and data while writing for 20/21 grants, which will be critical for our operations in what is likely to be a challenging budget year. The survey contains 20 topics and asks you to rate each topic's importance to you and your satisfaction with district implementation. A blank response will be counted as not-applicable for you, so you are welcome to leave items blank. Please click here to take the survey: 
https://bit.ly/NyeGrantSurvey2020


Parent Engagement Survey:
https://bit.ly/2AF7u7N
Parents & Guardians, This is the same survey that we sent out at the beginning of the year on paper through the schools. Obviously, it was not possible to do the survey the same way at the end of the year. Our grants require that we issue this survey twice per year to get comparative data. Please take a few minutes to fill out the six questions. Thank you, -NCSD Grants & Family Engagement Dept.
https://bit.ly/2AF7u7N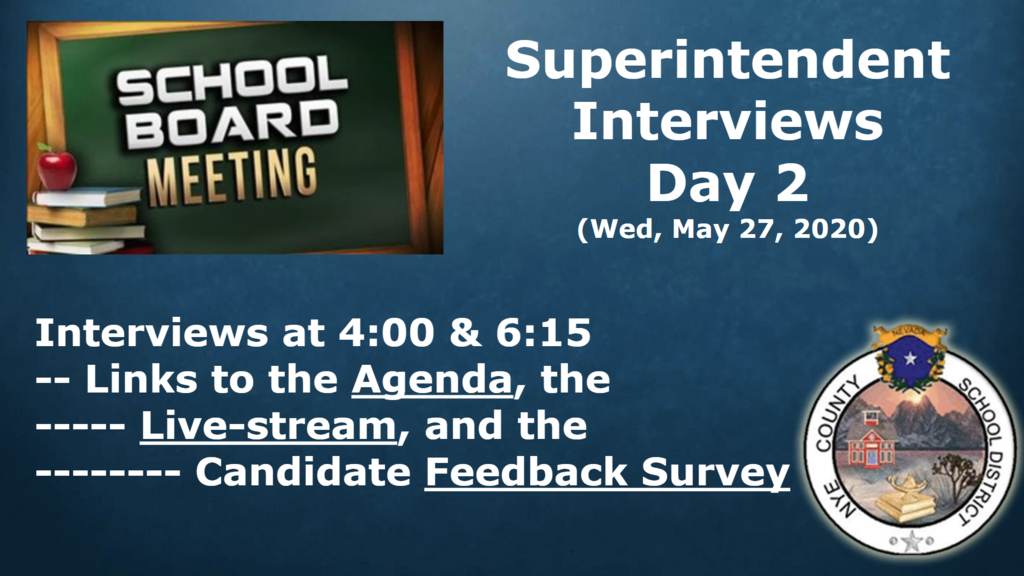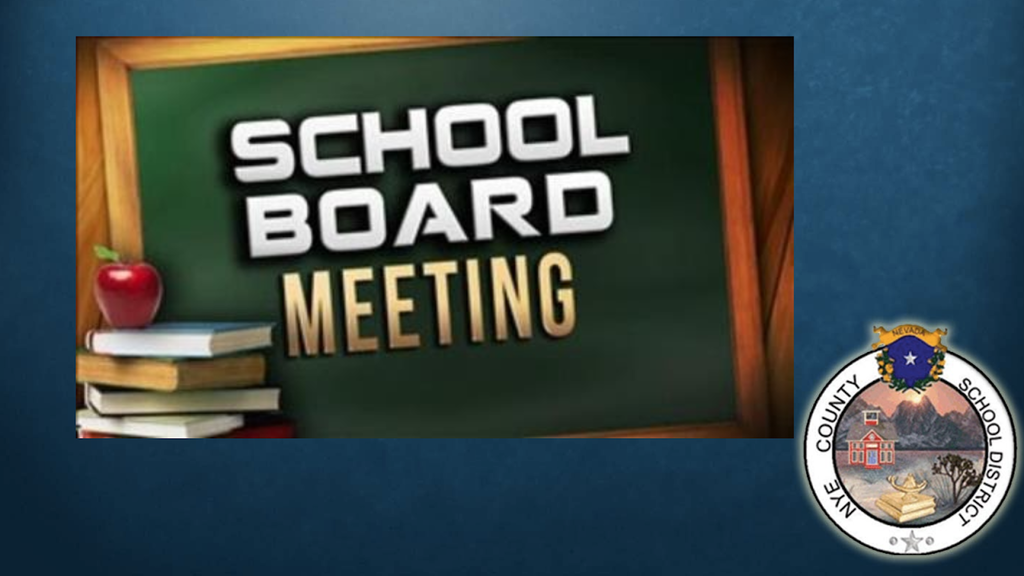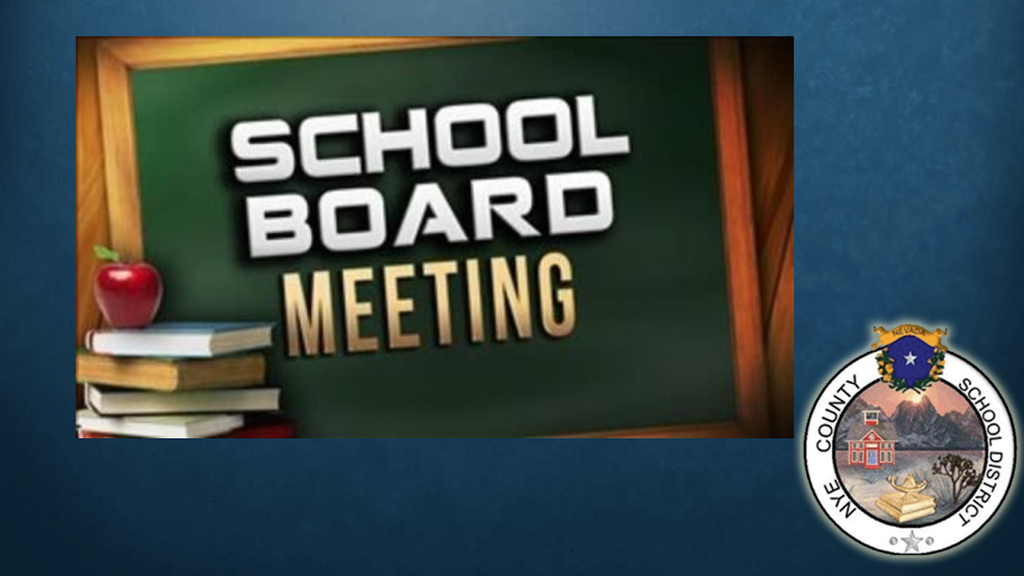 More from Manse! Ready for the stuff drop off!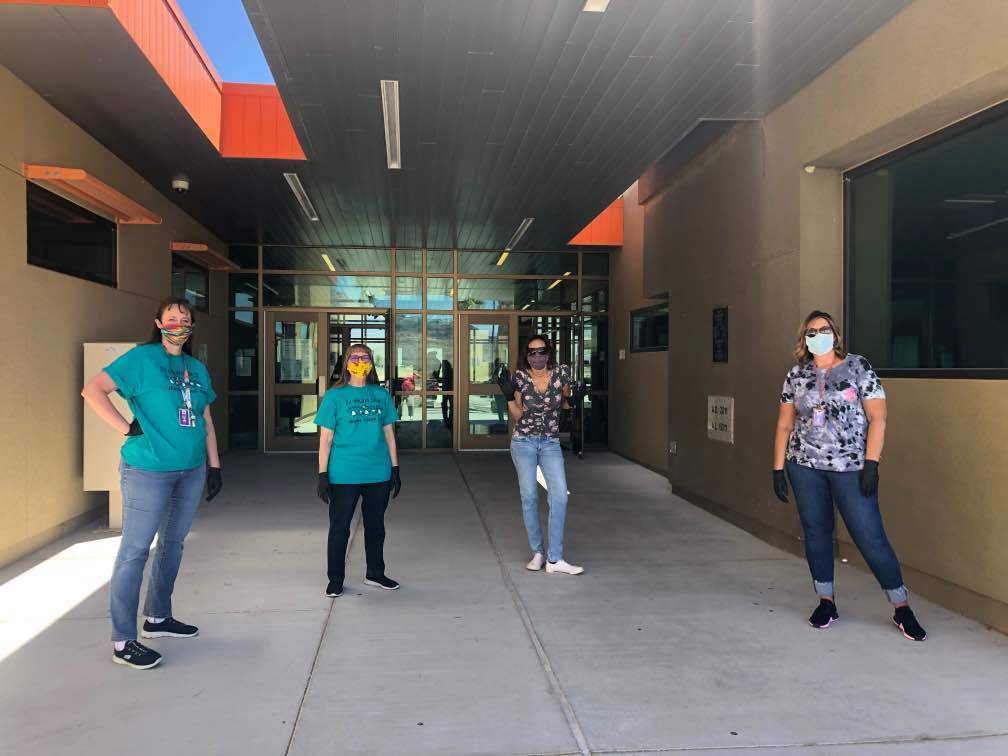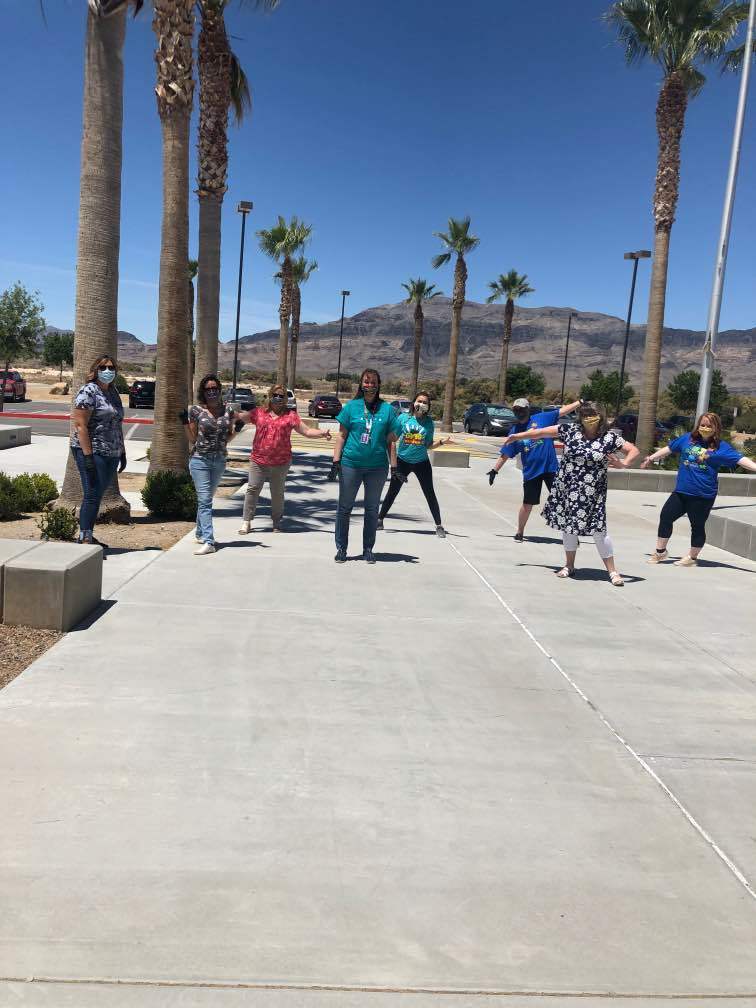 Materials Return at Manse Elementary!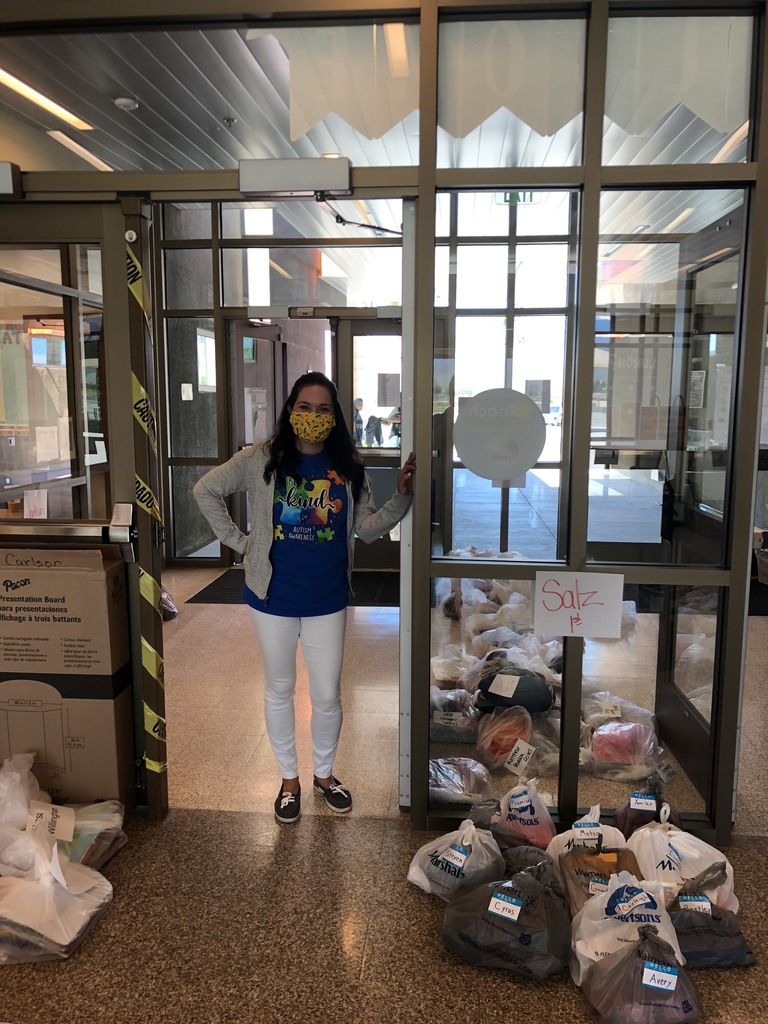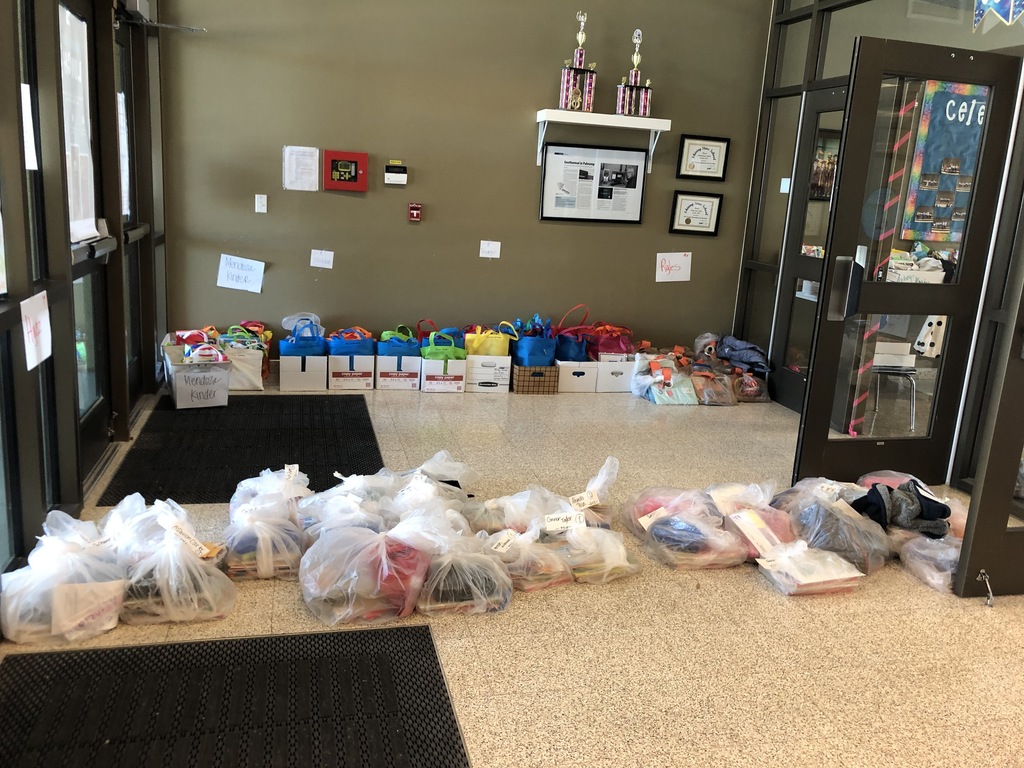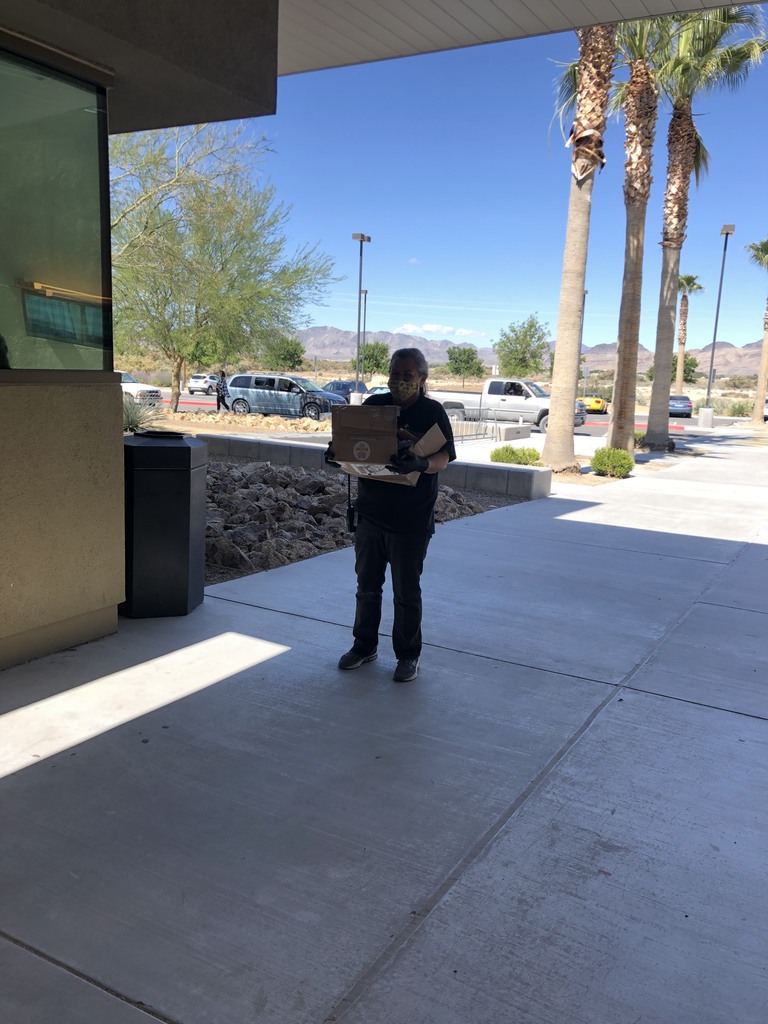 The Nye County School District appreciates the efforts of Local Pahrump (@news41) to support our students transitioning from 5th grade to middle school. However, the event they scheduled was not coordinated with any of the Pahrump schools and will create congestion with the schools' pick-up/drop-off schedules for personal and school items. While we are proud of our 5th grade students and sad to not be able to honor them with a clap out, we must inform you that this event is not school sponsored as NCSD is not authorized to coordinate any type of mass gathering on school campuses at this time.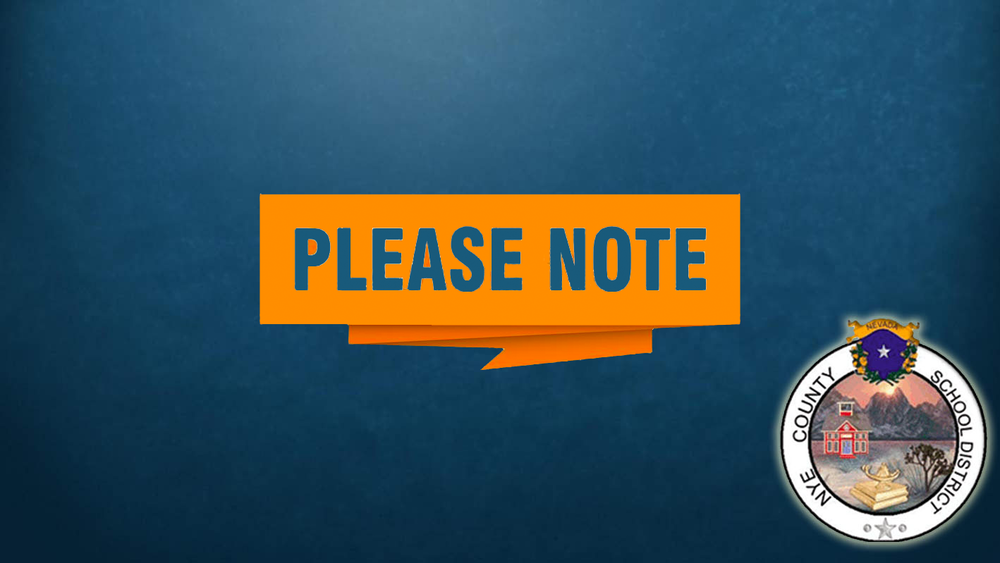 Parents & Guardians, please take this anonymous short survey with regard to COVID-19, school closures, and concerns for next school year.
https://bit.ly/NyeCSDParentSurvey19-1
The more input we get, the better we can address concerns. Thank you.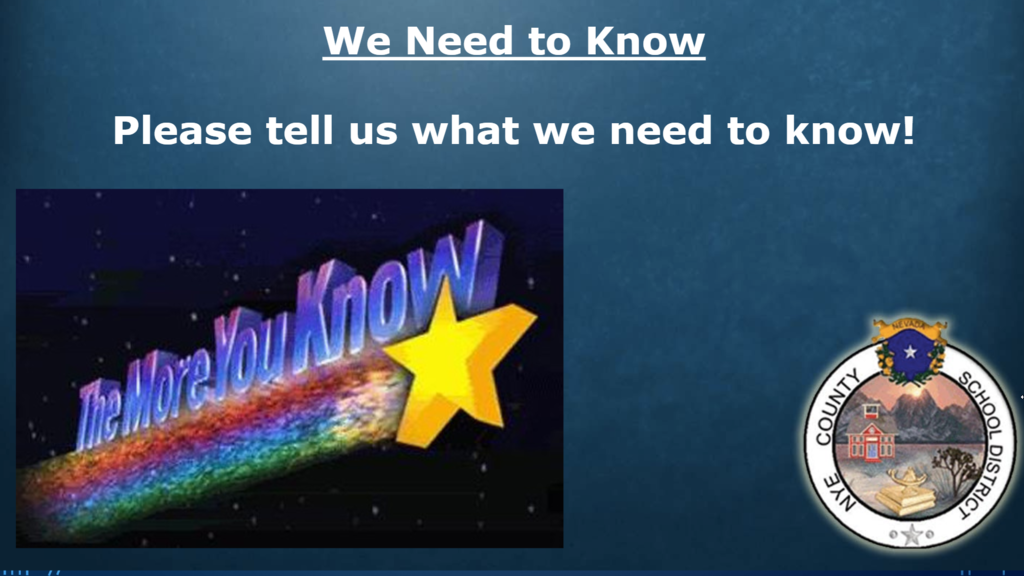 Happy Friday! Please take a moment to read our May Newsletter!!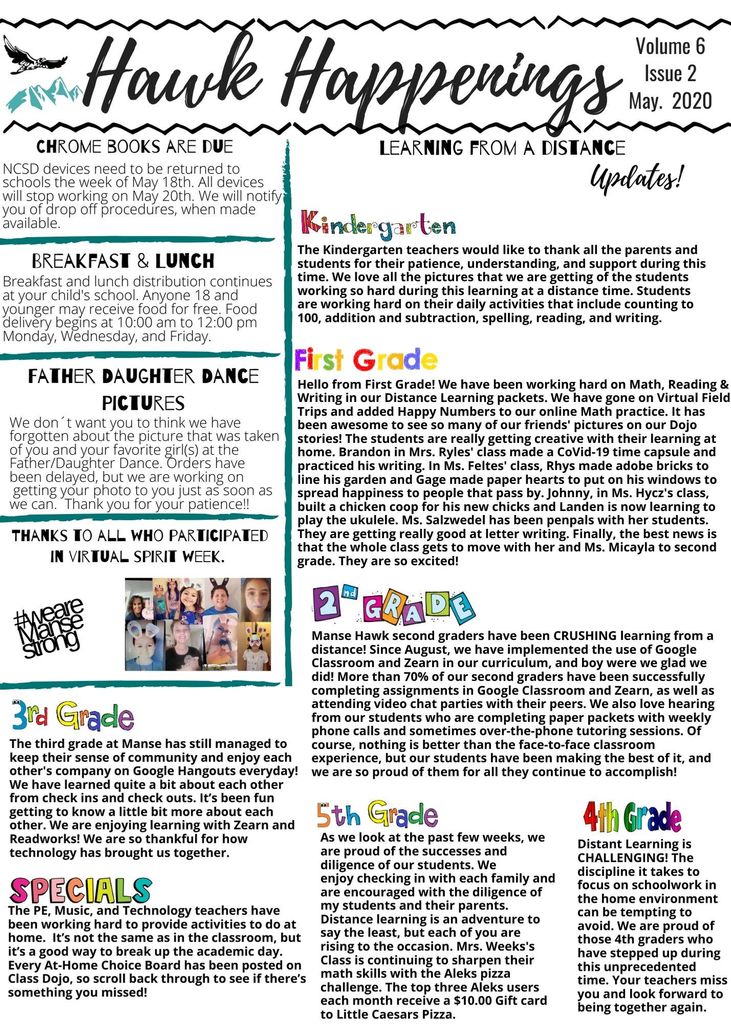 Don't forget, TODAY is the LAST day to purchase a YEARBOOK!!! #yearbook #theonewhenyouwereinquarentine Purchased yearbooks will be mailed out as soon as they arrive - approximately the middle of June.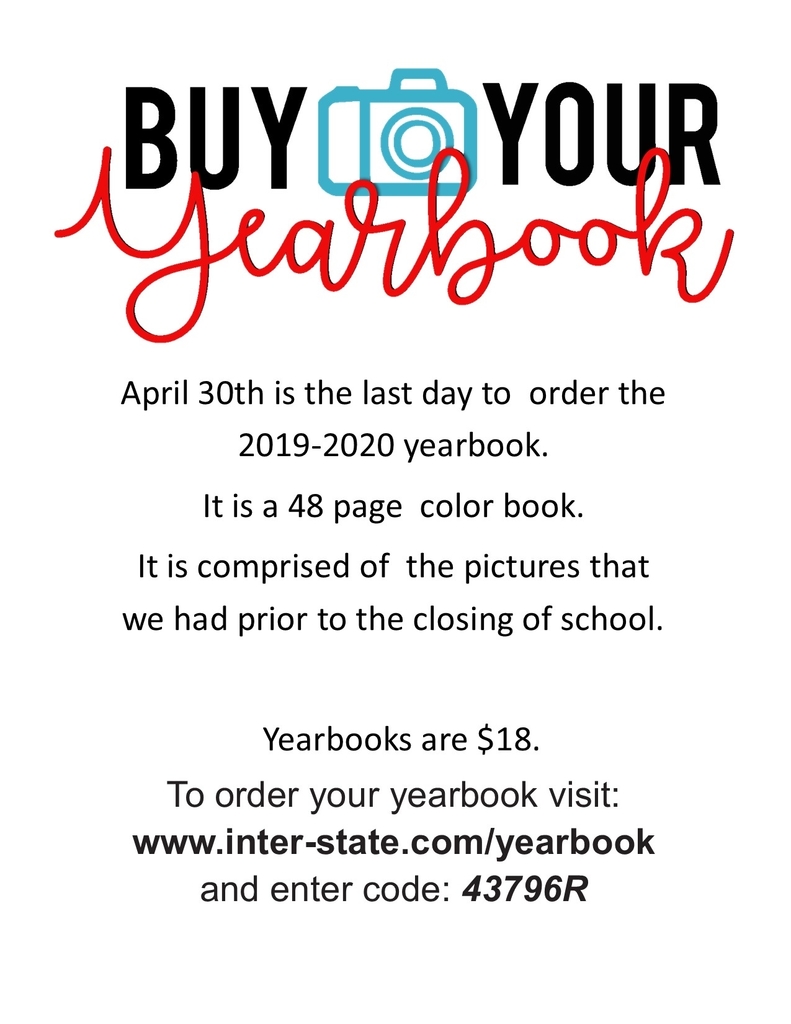 Nevada is estimated to receive $20,000 for every single person counted over the next 10 years. Funding will go towards our schools, veterans, healthcare & children's programs. Complete your #NevadaCensus at
http://census.nv.gov
now @NVCensus2020 #RuralNVCounts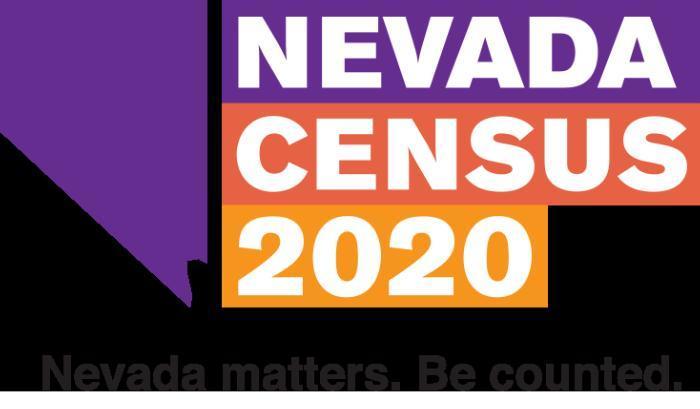 Father Daughter Photo delay

Now more than ever, we need to come together to ensure Nevada receives the proper funding for healthcare, education, public health, and public safety. Fill out your #NevadaCensus at
https://census.nv.gov/
now. Our future is counting on us @NVCensus2020 #NevadaMatters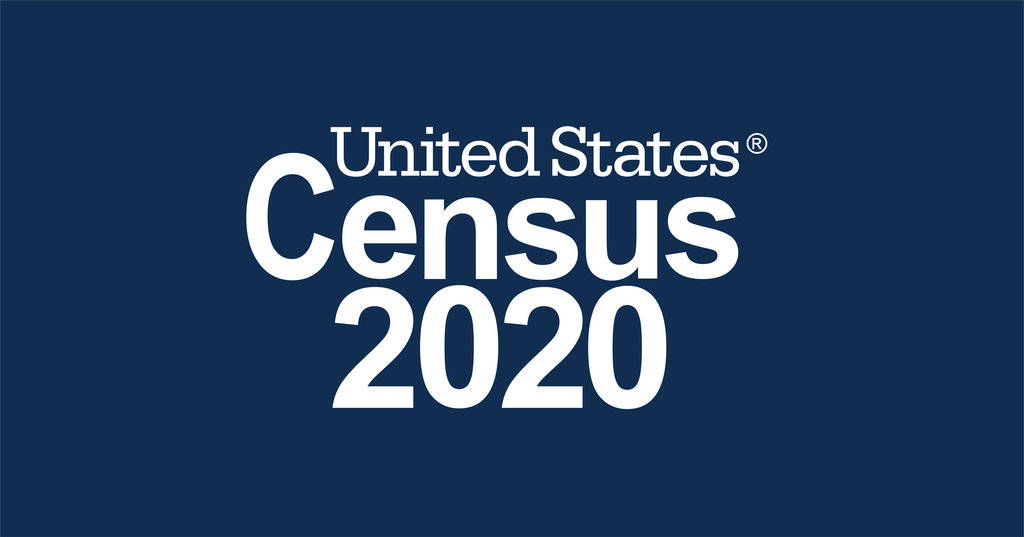 This short video demonstrates how to login to Chrome on a home computer in a manner that keeps all of the different accounts separated.
http://bit.ly/2tNKoII
The video doesn't apply to Chromebooks, just computers.

Nuestro sitio web es bilingüe. Puedes verlo en inglés o español. --- Our website is bilingual. You can see it in English or Spanish.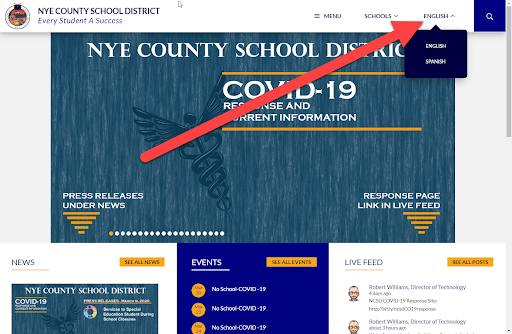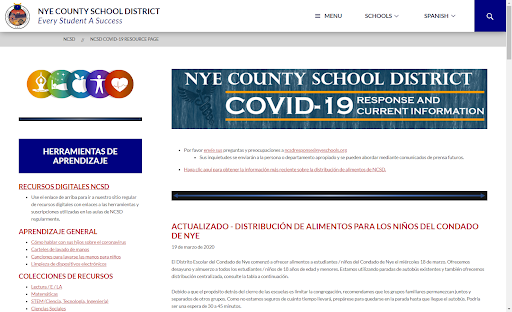 Food distribution went really well at Manse today. Thank you, parents and staff for making it look easy.