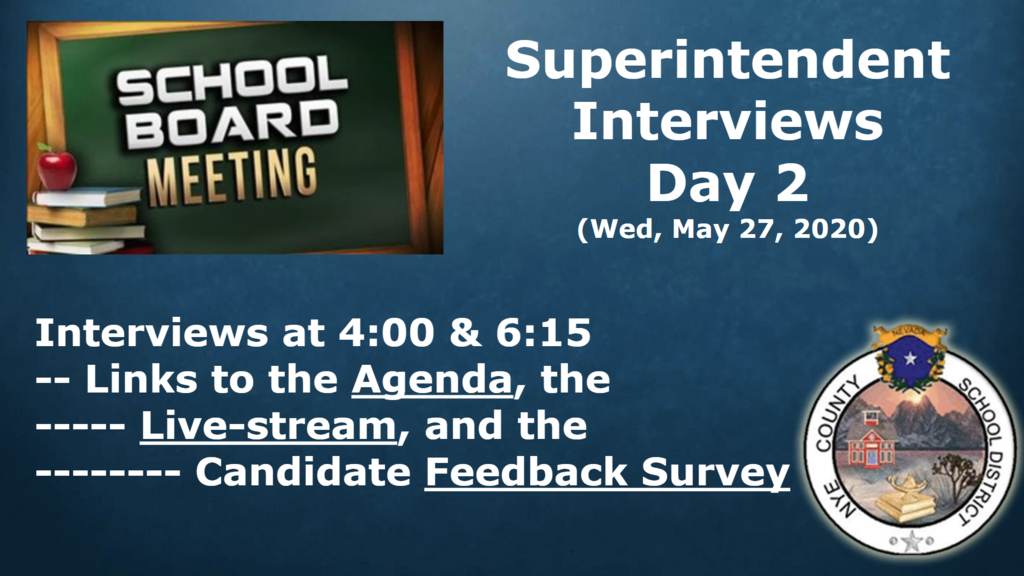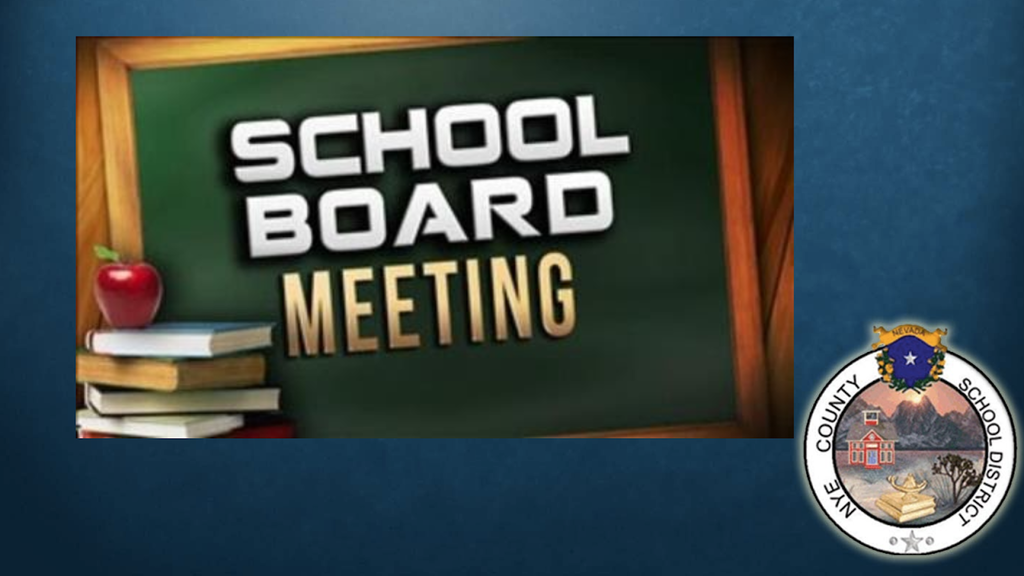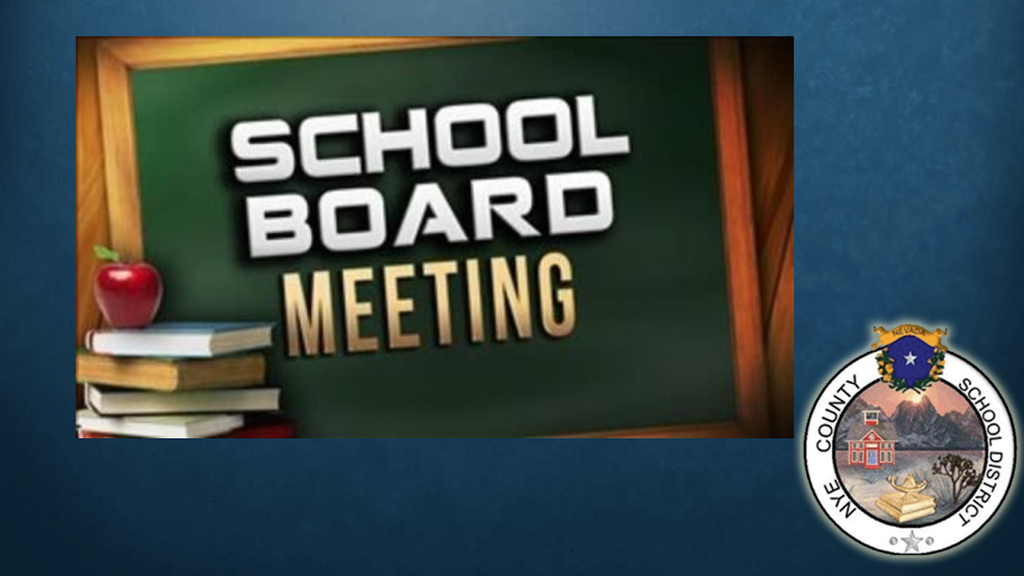 More from Manse! Ready for the stuff drop off!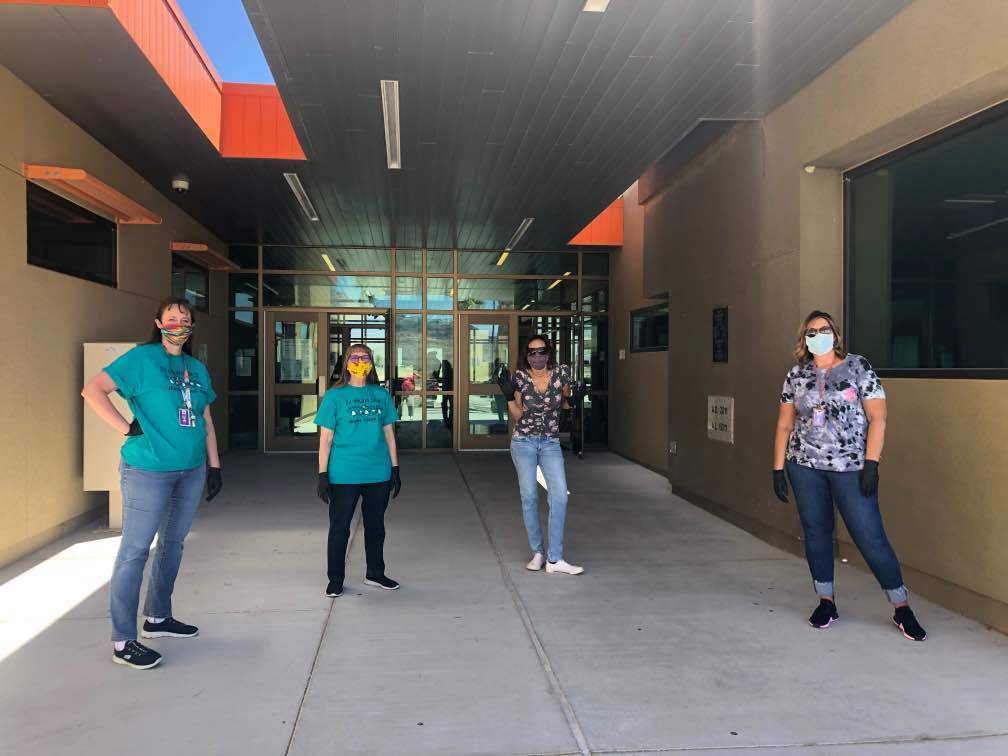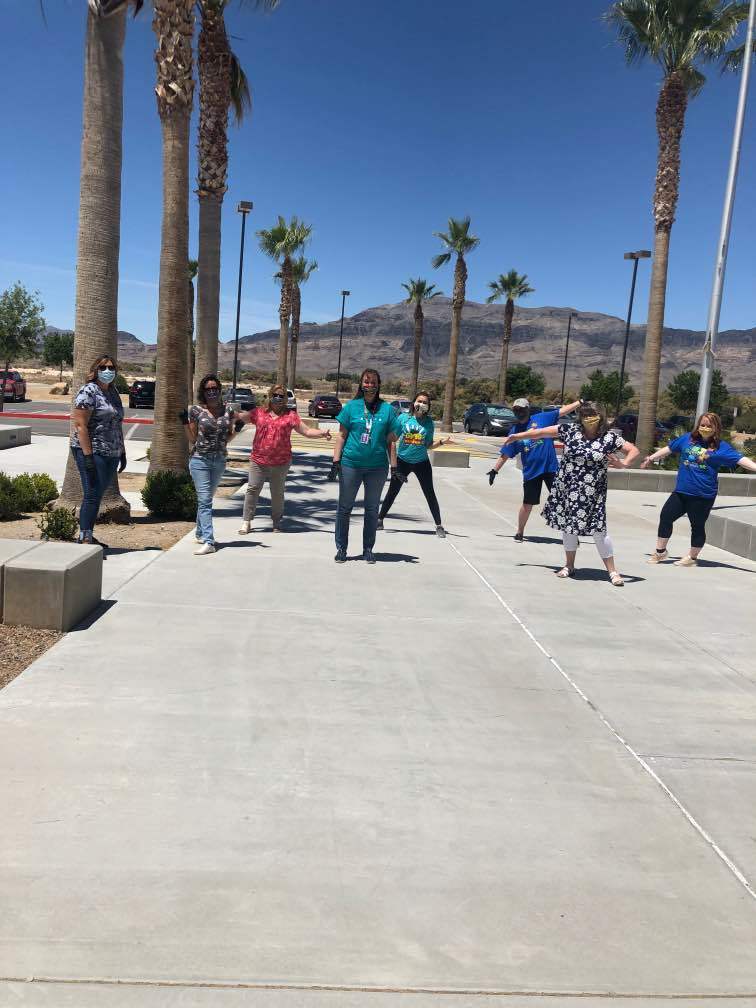 Materials Return at Manse Elementary!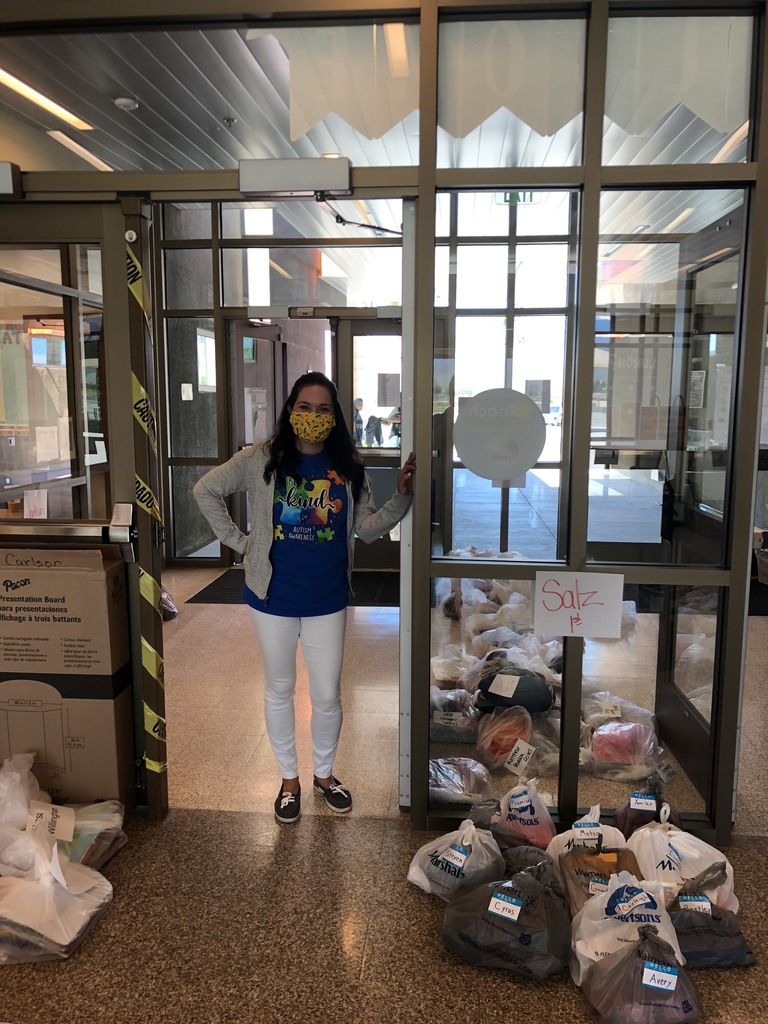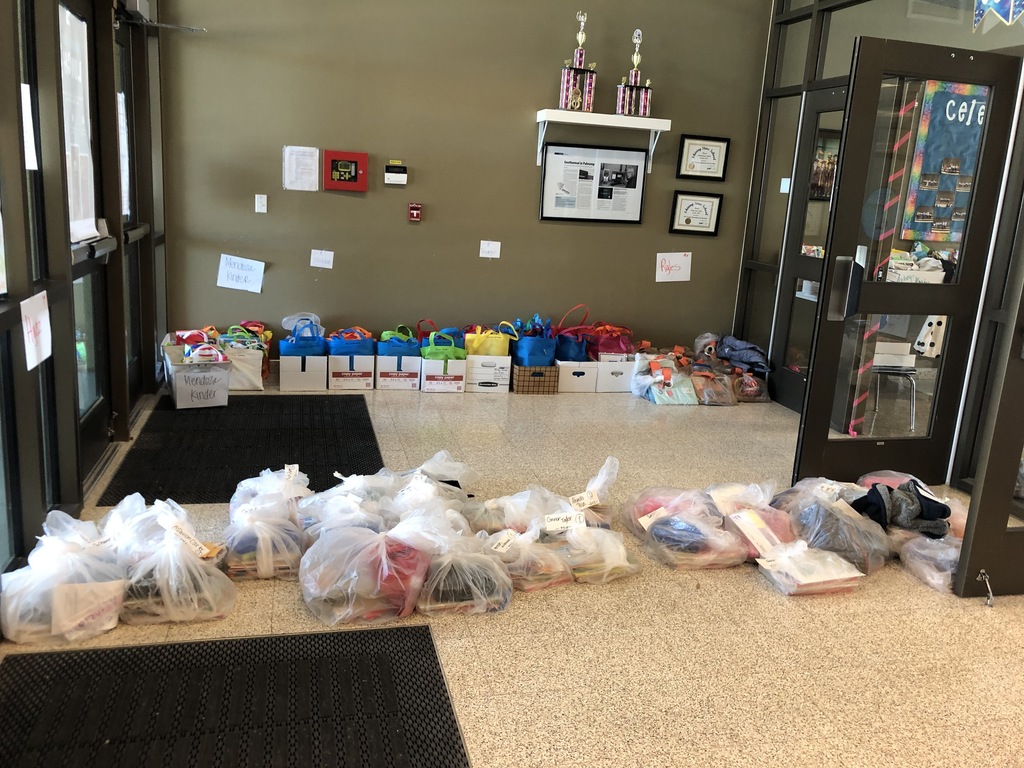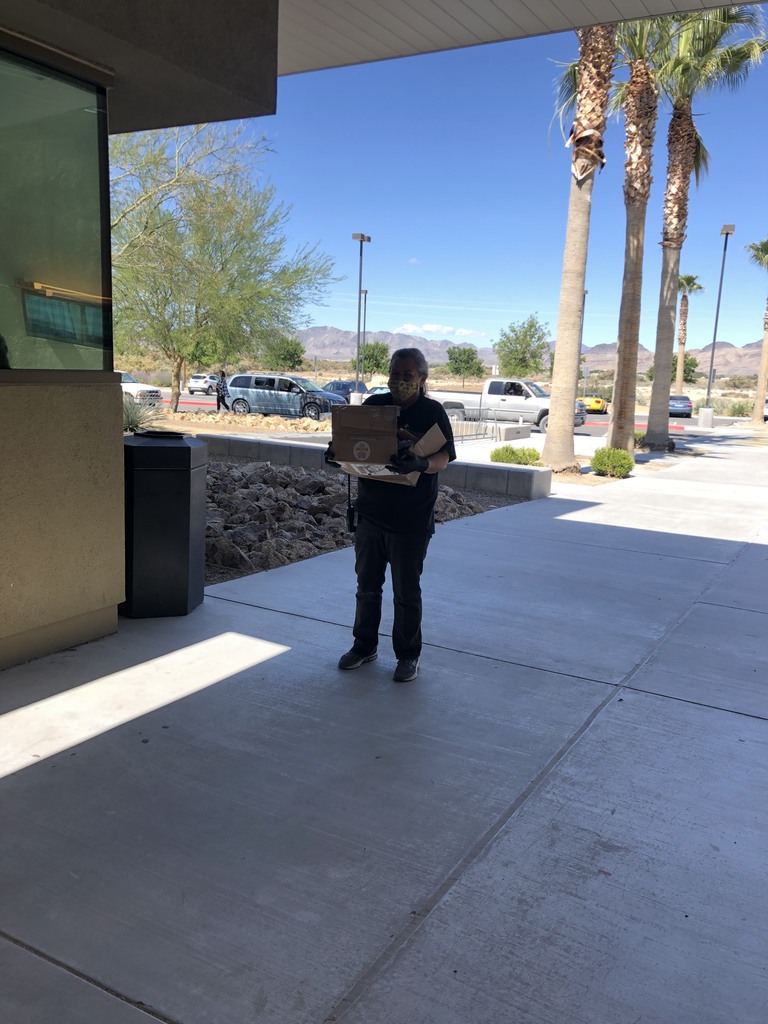 The Nye County School District appreciates the efforts of Local Pahrump (@news41) to support our students transitioning from 5th grade to middle school. However, the event they scheduled was not coordinated with any of the Pahrump schools and will create congestion with the schools' pick-up/drop-off schedules for personal and school items. While we are proud of our 5th grade students and sad to not be able to honor them with a clap out, we must inform you that this event is not school sponsored as NCSD is not authorized to coordinate any type of mass gathering on school campuses at this time.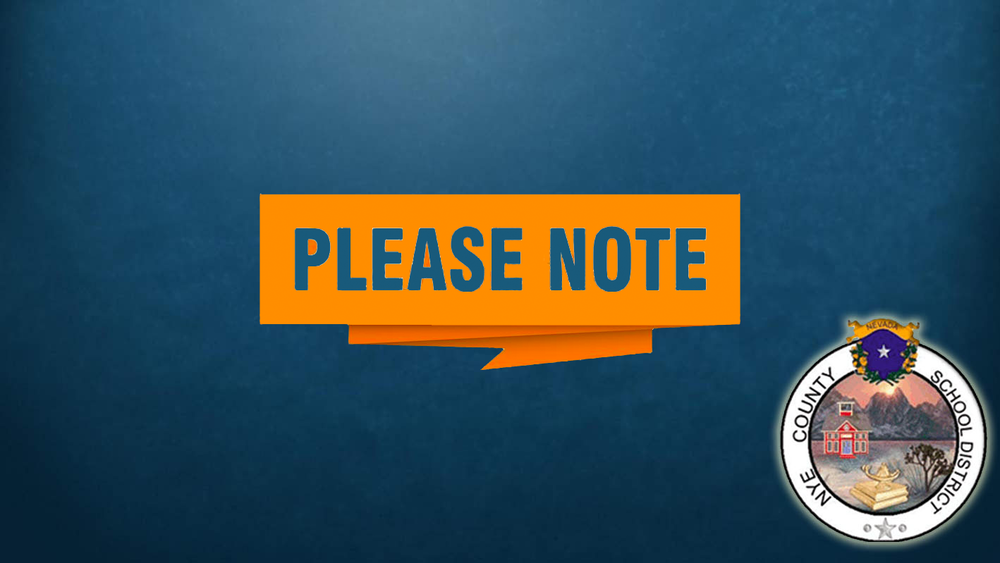 Parents & Guardians, please take this anonymous short survey with regard to COVID-19, school closures, and concerns for next school year.
https://bit.ly/NyeCSDParentSurvey19-1
The more input we get, the better we can address concerns. Thank you.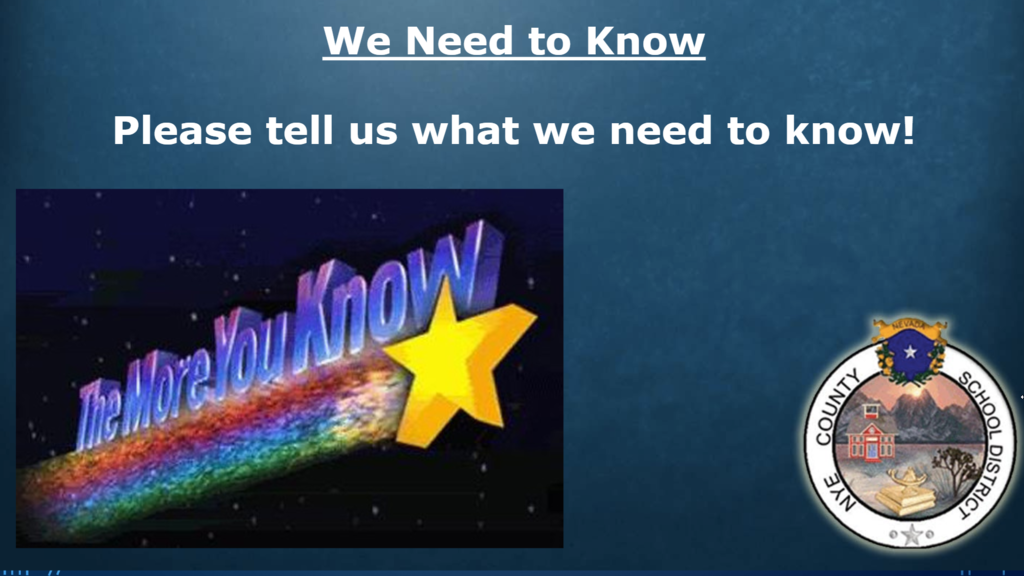 Happy Friday! Please take a moment to read our May Newsletter!!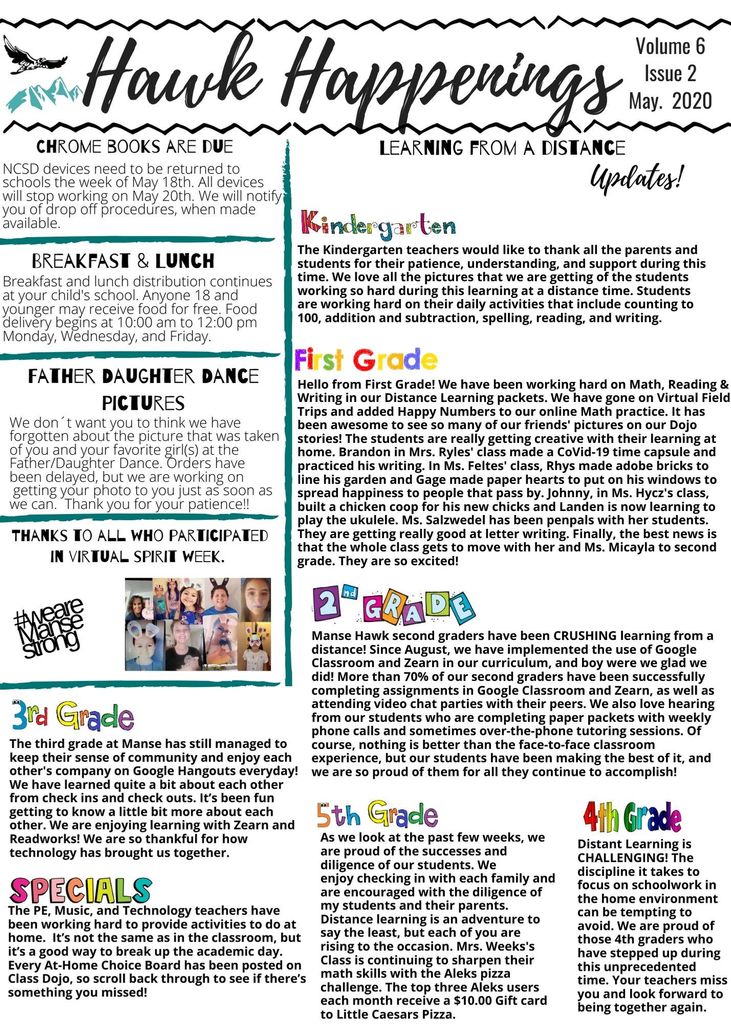 Don't forget, TODAY is the LAST day to purchase a YEARBOOK!!! #yearbook #theonewhenyouwereinquarentine Purchased yearbooks will be mailed out as soon as they arrive - approximately the middle of June.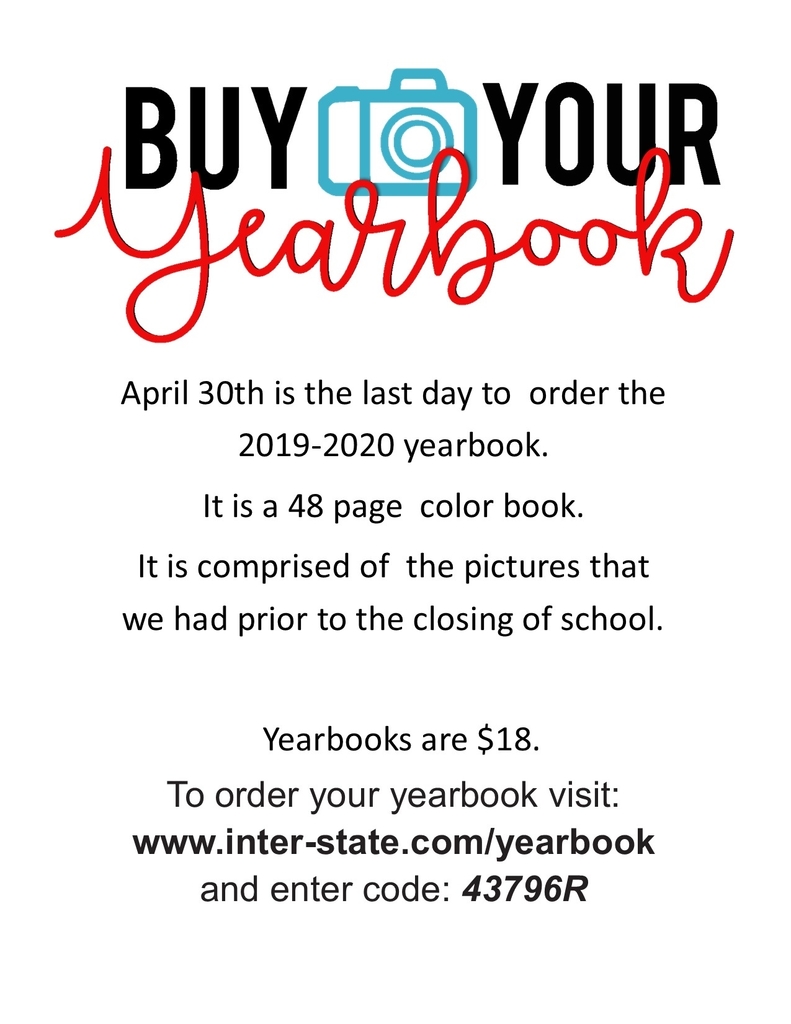 Nevada is estimated to receive $20,000 for every single person counted over the next 10 years. Funding will go towards our schools, veterans, healthcare & children's programs. Complete your #NevadaCensus at
http://census.nv.gov
now @NVCensus2020 #RuralNVCounts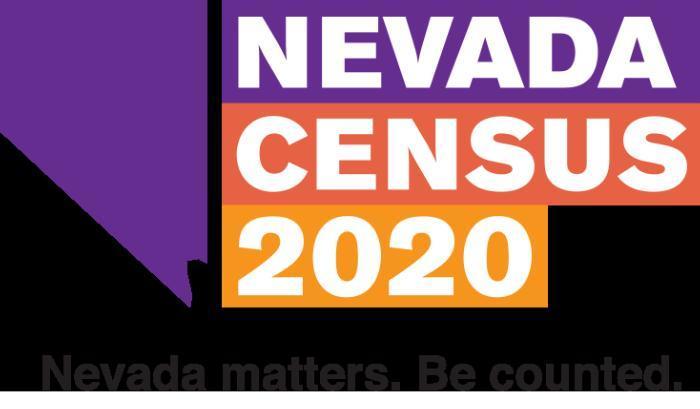 Father Daughter Photo delay

Now more than ever, we need to come together to ensure Nevada receives the proper funding for healthcare, education, public health, and public safety. Fill out your #NevadaCensus at
https://census.nv.gov/
now. Our future is counting on us @NVCensus2020 #NevadaMatters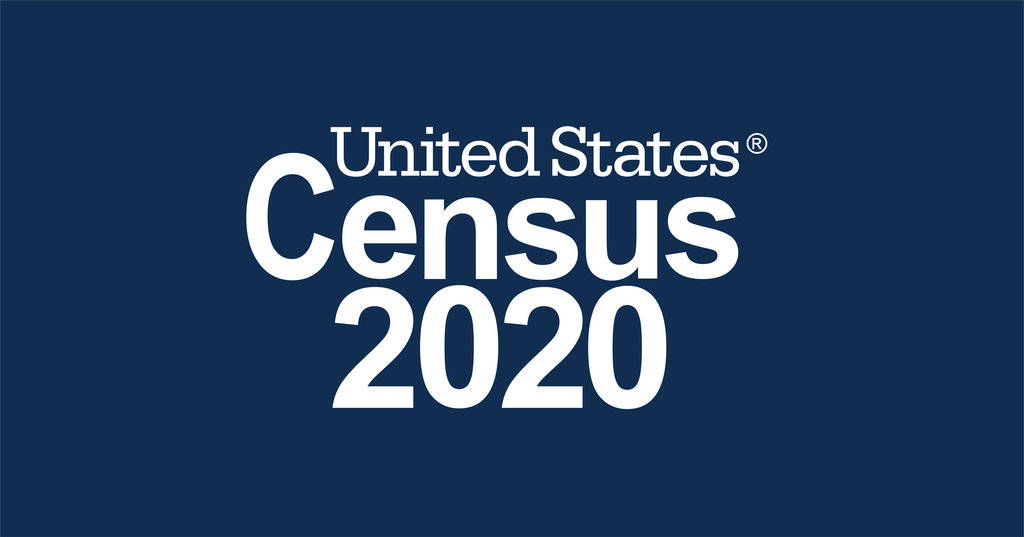 This short video demonstrates how to login to Chrome on a home computer in a manner that keeps all of the different accounts separated.
http://bit.ly/2tNKoII
The video doesn't apply to Chromebooks, just computers.

Nuestro sitio web es bilingüe. Puedes verlo en inglés o español. --- Our website is bilingual. You can see it in English or Spanish.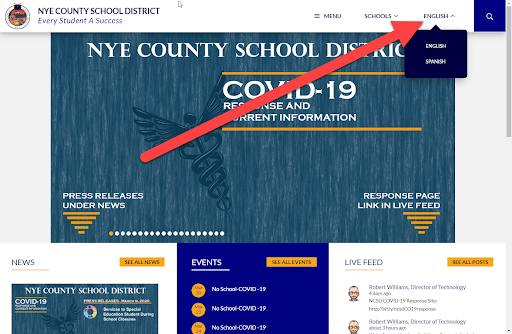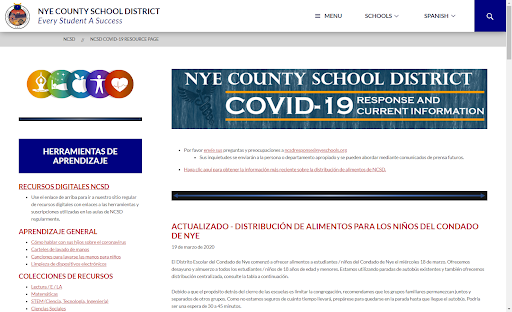 Food distribution went really well at Manse today. Thank you, parents and staff for making it look easy.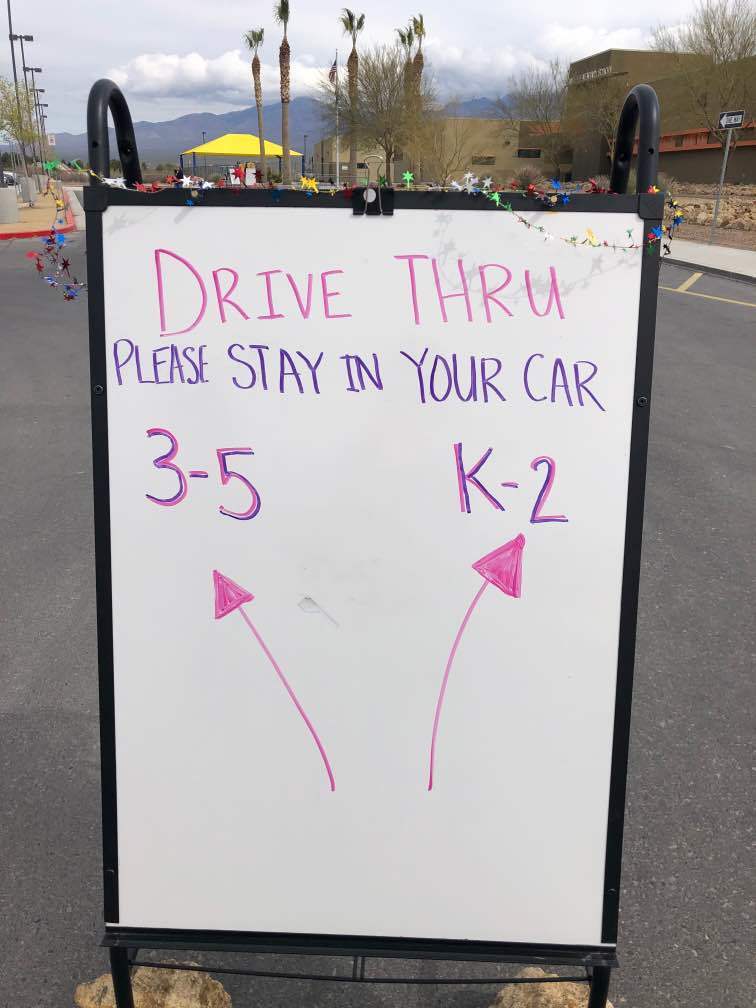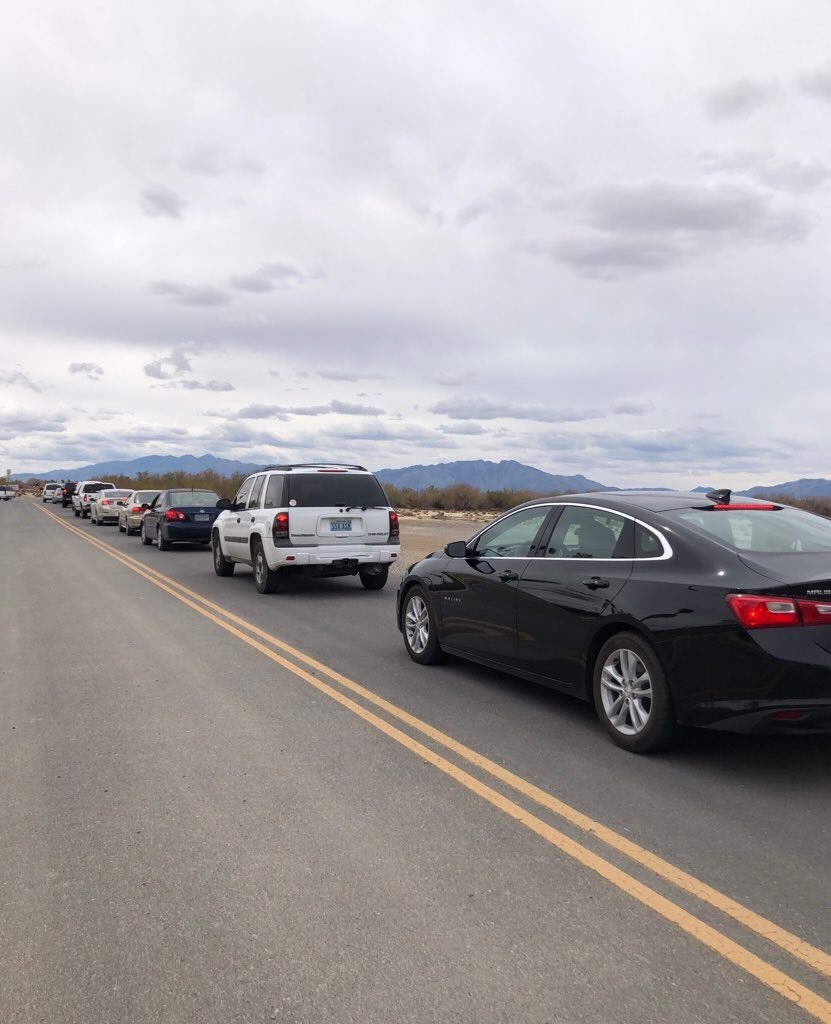 We've been collecting all of the online tools for in-home learning that are being posted on Facebook and sent to us in email into categories here:
https://bit.ly/2vF5VEE
#nye4kids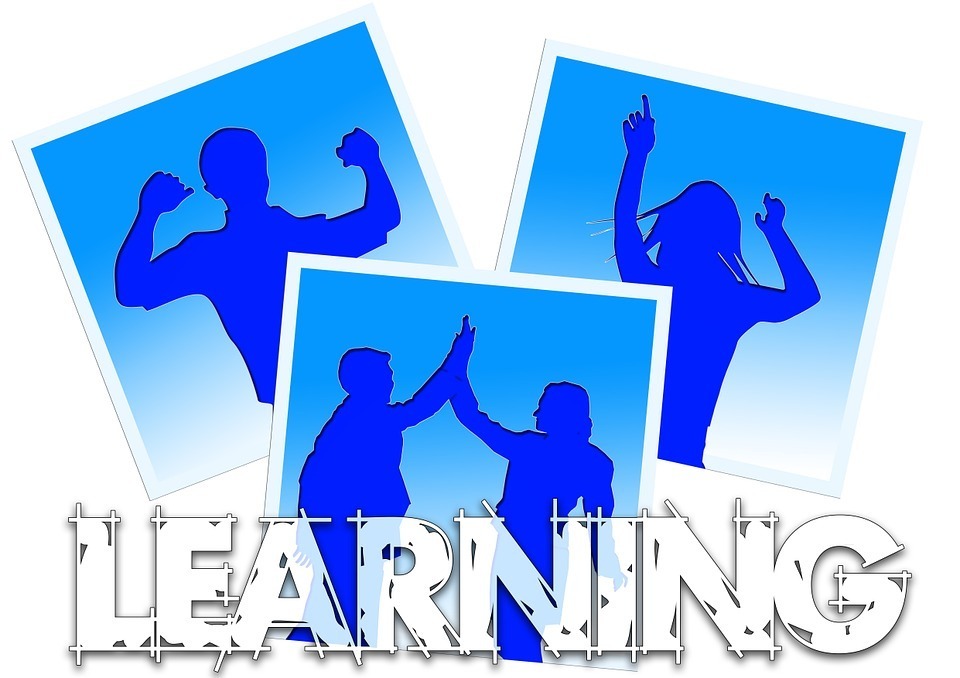 Hello families. The first day of food distribution for children 18 and younger was a huge success! Nye County School District (NCSD) wants to thank all the volunteers and employees for making this happen. Distribution of breakfast and lunch meals Monday through Friday is as follows: Food distribution will take place at the existing elementary bus stops beginning at 10:00 a.m. Food distribution will take place at the existing middle and high school bus stops beginning at 11:00 a.m. Food can also be picked up in front of the following schools: Hafen Elementary School, Floyd Elementary School, Rosemary Clarke Middle School, and Pahrump Valley High School from 10:00 a.m. until 11:30 a.m. Please remember children can pick up meals from ANY bus at ANY stop, or at one of the four food distribution sites. All children must be present to pick up breakfast and lunch. Please check the NCSD website at
www.nye.k12.nv.us
for more information.