PVHS Spaghetti Dinner Trophy Winner - It was a great turnout for the Moose Lodge 808 & Chapter 1141 Donation dinner for the Homeless Student's Activity Fund. Lots of entertainment, raffle prizes, desserts, and really good spaghetti. It came down to the wire between PVHS and JG Johnson Elementary School for the most attendees. Hope to see you all next year for this annual event. Who will get the trophy next year??A great night and a great cause. Rachel Owens McKinney-Vento

Red Ribbon Week dress up days!!! 10/21 - 10/25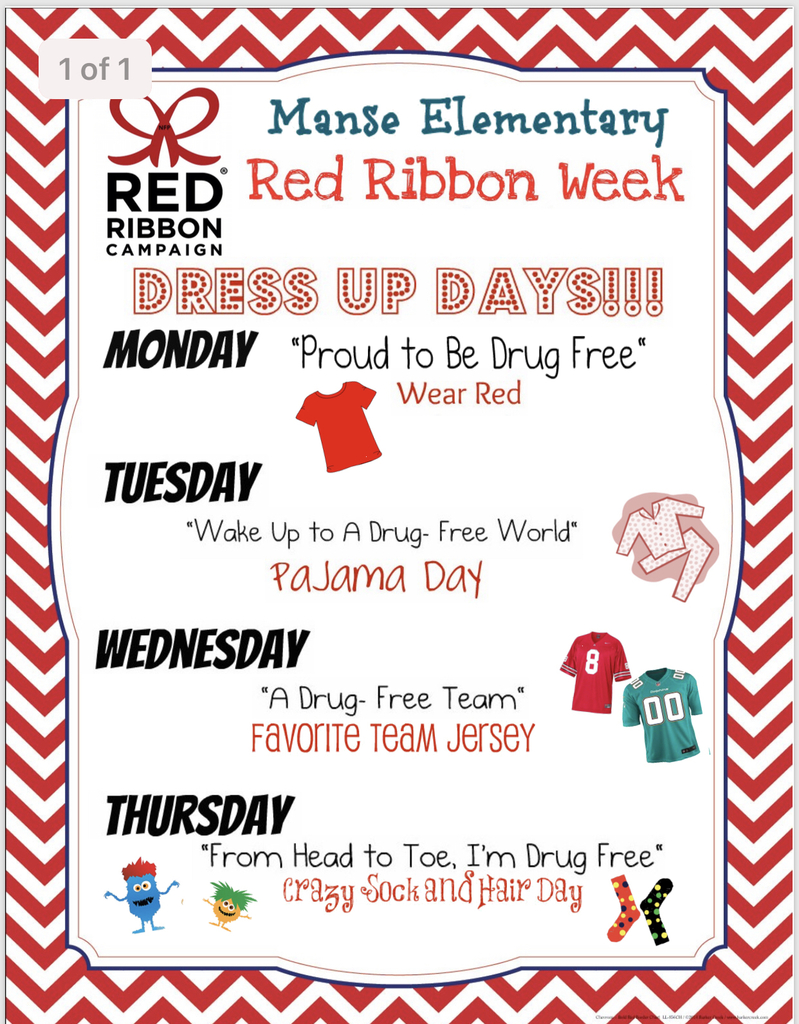 Do you know the top skills an architect needs? The number one skill is reading and the number two is math. On average an architect reads 30,000 words per week.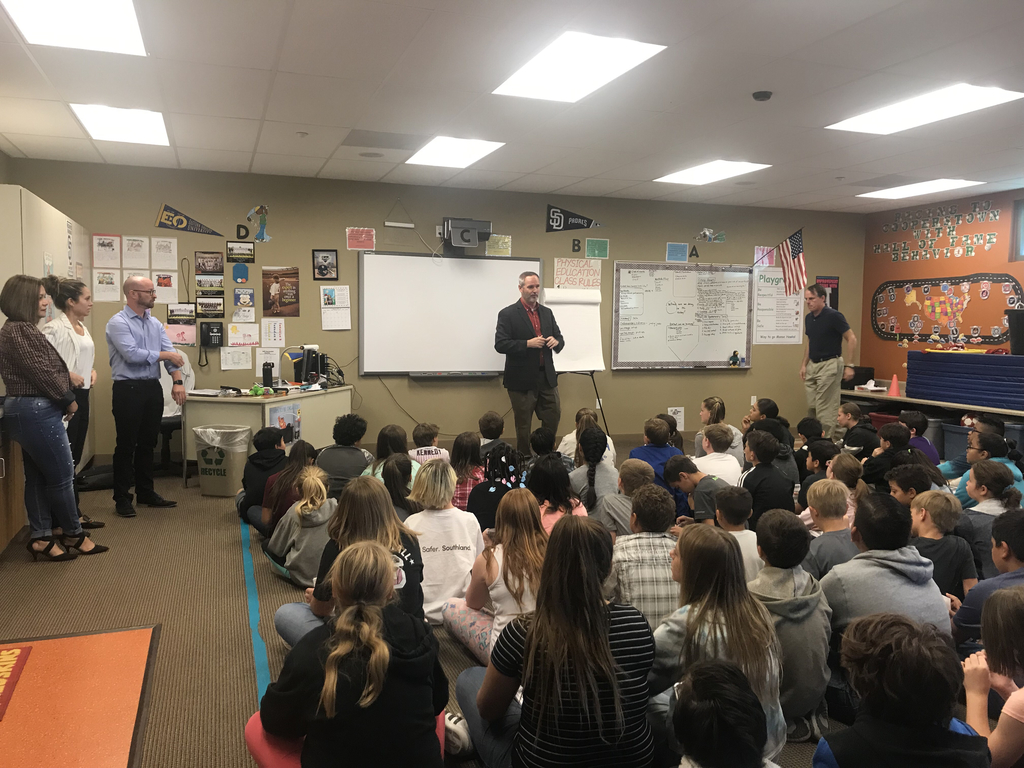 Hello Parents! I apologize the survey link I sent out yesterday did not work. Let's try this one:
https://www.surveymonkey.com/r/J7P63Q2
If you could take a moment to complete this short 5 question survey, Manse would really appreciate it.

Today we are excited to announce that our school is participating in the Reading for Education program. Your student is bringing home an envelope with the words "Hello Parents" across the top. Please take ten minutes to complete the materials in the envelope and return to school. That is all you have to do for your student to earn a prize and our school to earn money.

** Reminder** No school Monday!

September lunch & breakfast calender.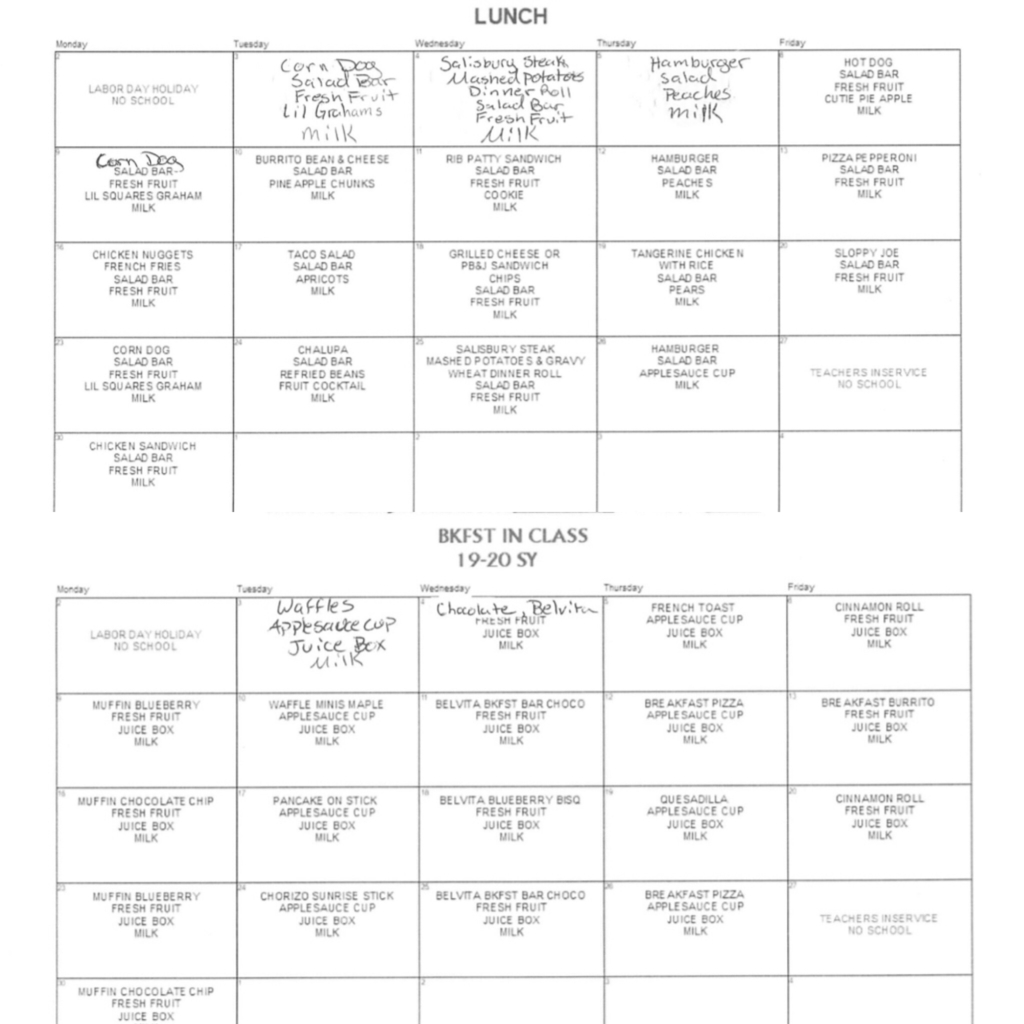 Bring your pig to SAFE day.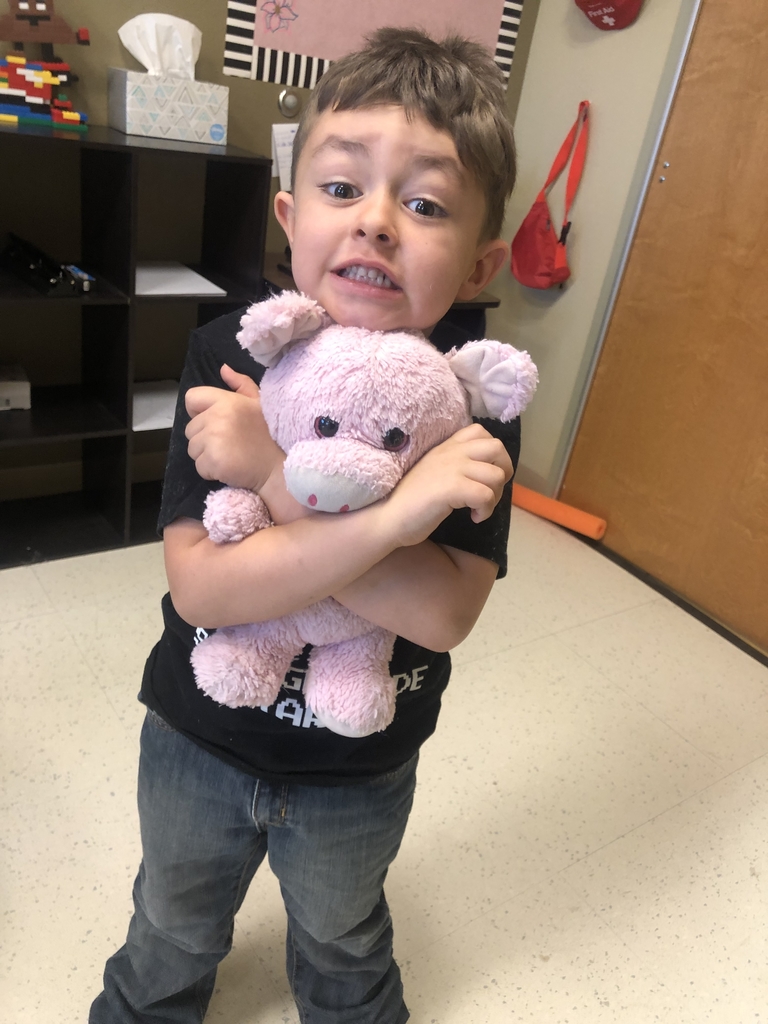 In order to encourage students to reach our attendance target, we are kicking off our monthly attendance challenge. We will be celebrating perfect student attendance at the end of every month. Those who achieve perfect attendance will be invited to have lunch on the stage along with a special guest. During that time those students will also get to participate in a raffle. In order for a student to qualify for perfect attendance they must: Be present from A.M bell to P.M bell daily. Zero tardies. Zero early sign-outs.

Book buddies! A kinder student sharing a story with a bear. 🐻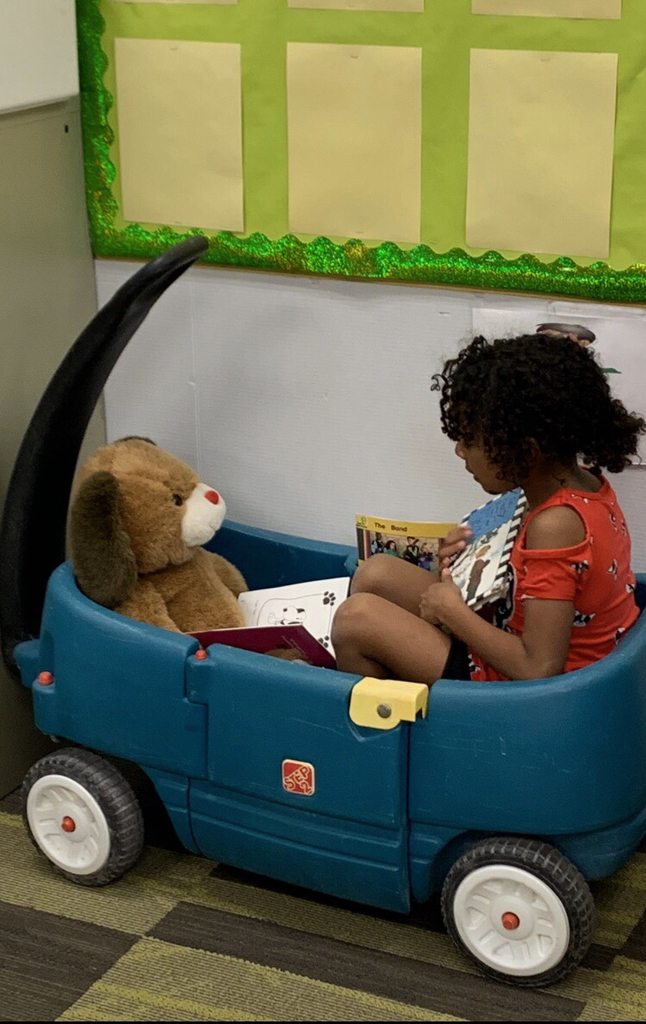 Greetings NCSD Families! I feel the need to inform you that we had a student make a claim that there was a bomb at PVHS. After a thorough investigation by school officials, in conjunction with the Nye County Sheriff's Office, it was determined that there was never a credible threat to any student or staff at Pahrump Valley High School. The Nye County Sheriff's Office took extra precaution to ensure the safety of all. Please be assured that student and staff safety is our paramount goal at PVHS and we will investigate any potential threat that may undermine our mission of school safety and academic excellence. Any threats to a school will be reported to and investigated by the Nye County Sheriff's Office. Sincerely, Mr. George Campnell PVHS Principal

Happy Thursday! Just a reminder there is no school tomorrow due to staff development day. Enjoy your 3 day weekend and we'll see all your smiling faces Monday!

It was so wonderful to see our Manse Hawk families tonight at open house. This year is going to be great and we couldn't do it without you. Thank you so much for coming! Happy Wednesday!

Don't forget to follow your Instagram @mansehawks_ Just scan the nametag!

Can you believe it?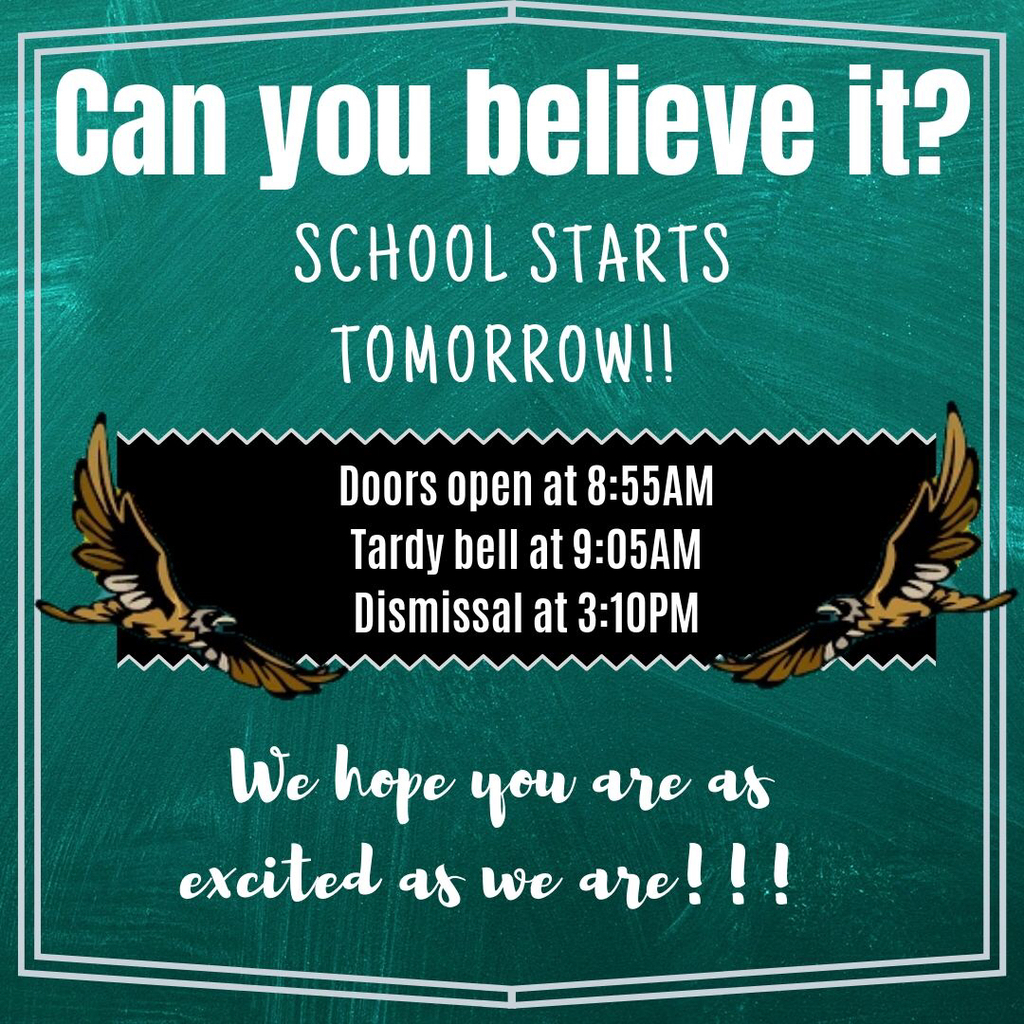 We hope to see you at our open house!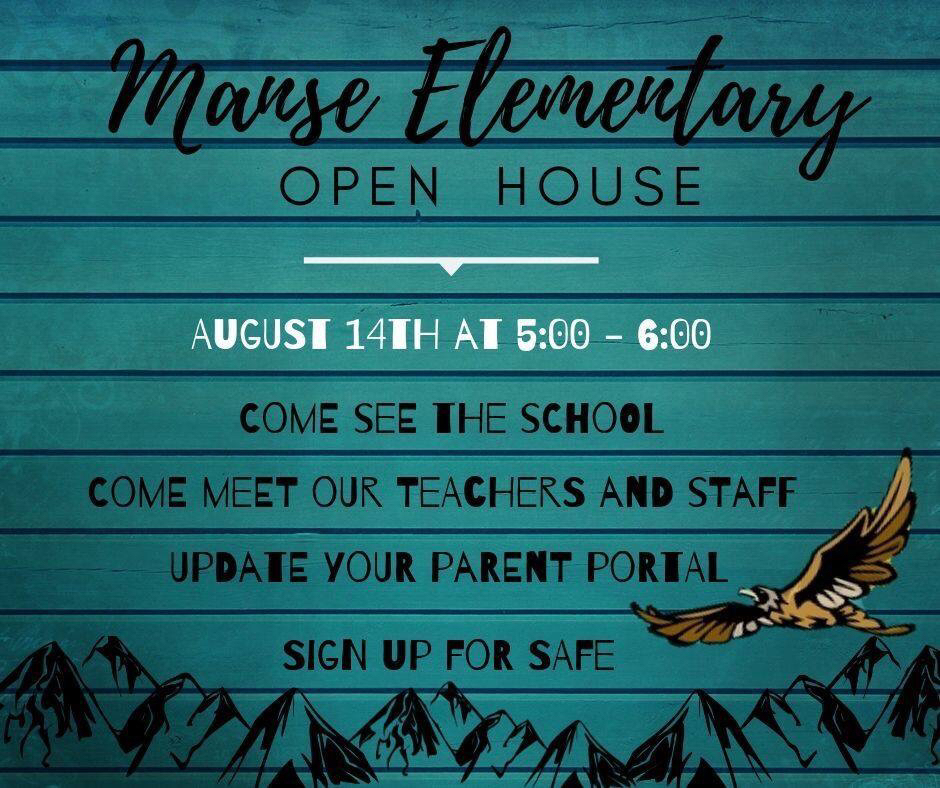 Kindergarten meeting!

Teachers and staff started their morning off with some old school cereal for breakfast, followed by a team building scavenger hunt. Only 4 days till school starts. We're rrrrrready!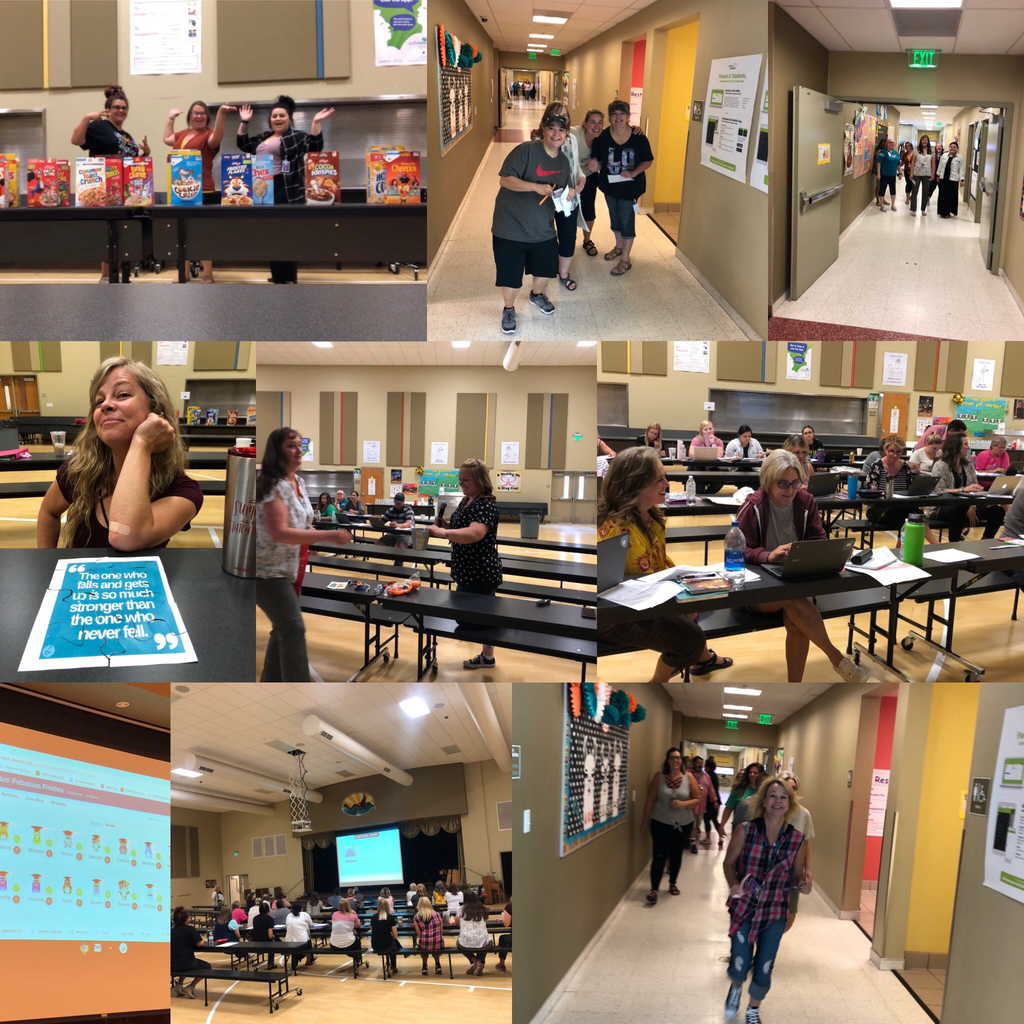 Happy first official day back to our teachers. Here is to what will be an amazing year!

School Supply List:
https://5il.co/9bwh
You can also find this under the parent section in the menu.